Over on the
AbsoluteDSM forums
, they recently rearranged their
"Iowa Cities and Development" forum
, which is used by people across the state to discuss development news in cities outside of Des Moines. Now instead of having all development news mixed together, it is organized by area, with separate forums for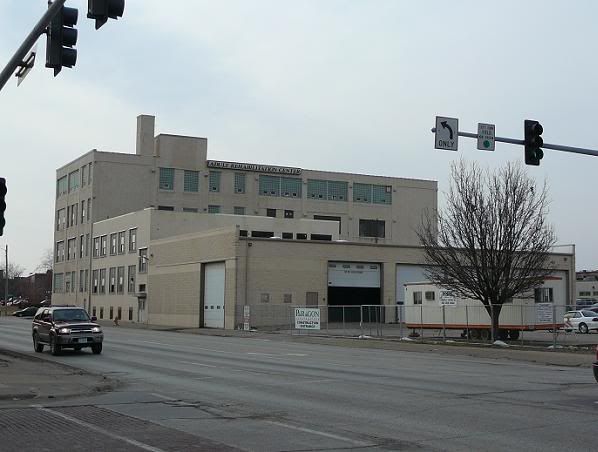 Ames, Cedar Rapids, Council Bluffs, Dubuque, Iowa City, the Quad Cities, Sioux City, and Waterloo-Cedar Falls. This means that instead of wading through pages of recent development news from across the state, folks can go directly to the city they're interested in. It also means that smaller news that may not be noteworthy statewide now has more of a place for each of these areas. So those of you that are into that kind of thing, feel free to check it out, or even register.
Over in the
Dubuque forum
, they've got a
handy list of all the current projects
going on in their downtown, which was put together by a forum member from Dubuque. Its quite a list, for a city of only 57,000 or so people. It seems like some of the success of the new construction in the Port of Dubuque area is spreading back into their original downtown area, and their warehouse district.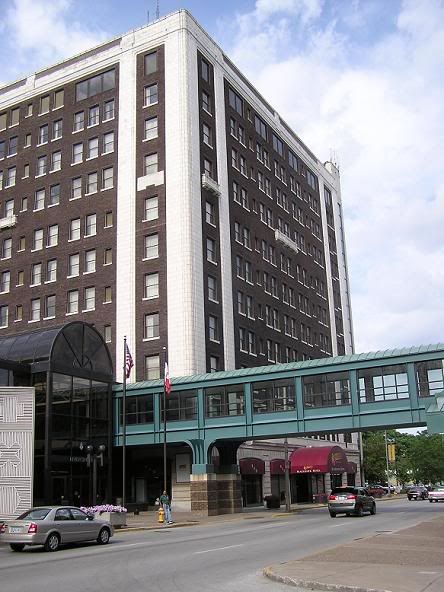 Anyway, I figured that I'd put together a Downtown Davenport Project List, for the new
QC-area forum section
. Obviously its going to be a work in progress, but
here is what I have got so far
. Feel free to let me know things that I'm missing, or any errors that I have made in what I have thus far. I'm planning to get out and take some more pictures for some of the buildings that I didn't have great images of in my 10 gigabytes of QCImages. One of things I hope to add are the other planned parks, such as Centennial Park and Crescent Park, and possibly Bechtel/Lincoln Park at 2nd and Iowa. As I said, let me know what else is going on downtown that I may have left off the list. I'm trying to limit the projects to things in the last 5 years, so since 2003.